Editing or deleting a goal
HR Hub > Performance > My Goals
Several goals can be added at the same time. Under the Performance tab, the goal setter needs to click on the specific goals you want to delete or edit.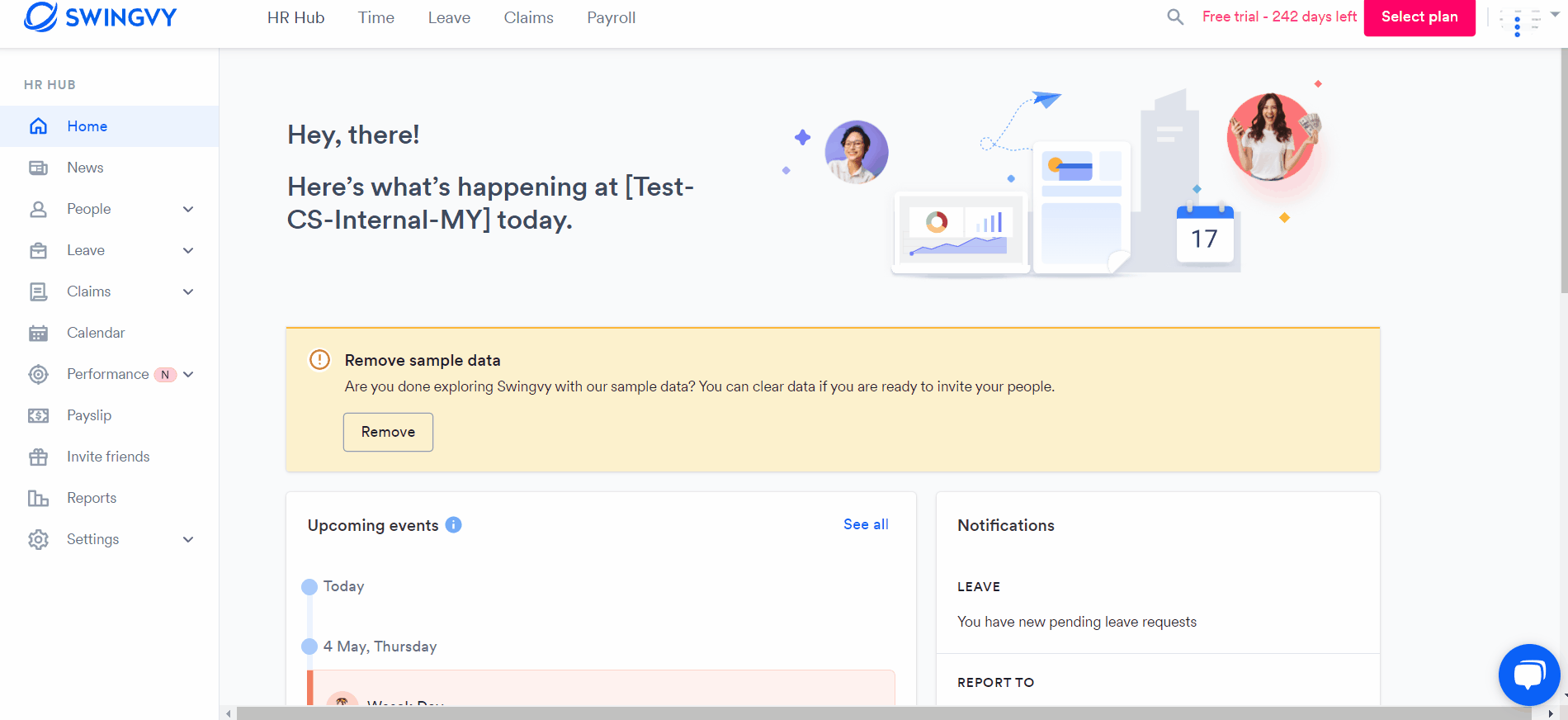 Notes:
1. The "Edit details" button is only available when the goal is in Draft.
2. Goal is in Draft status if the goal start date is the future date.