Cancel employees approved leave
HR Hub > Leave > Approvals
There may be times when employees change their minds and need to re-plan their leave. In cases where the leave has been approved, the Admin and Leave Approver can edit or cancel the approved leaves on their end.
Step 1 - Go to HR Hub > Leave > Approvals
Step 2 - Go to the "Approval history" section
Step 3 - Filter the information accordingly to look for the approved leave
Step 4 - Click on the pencil icon to edit or click on the trash can icon to delete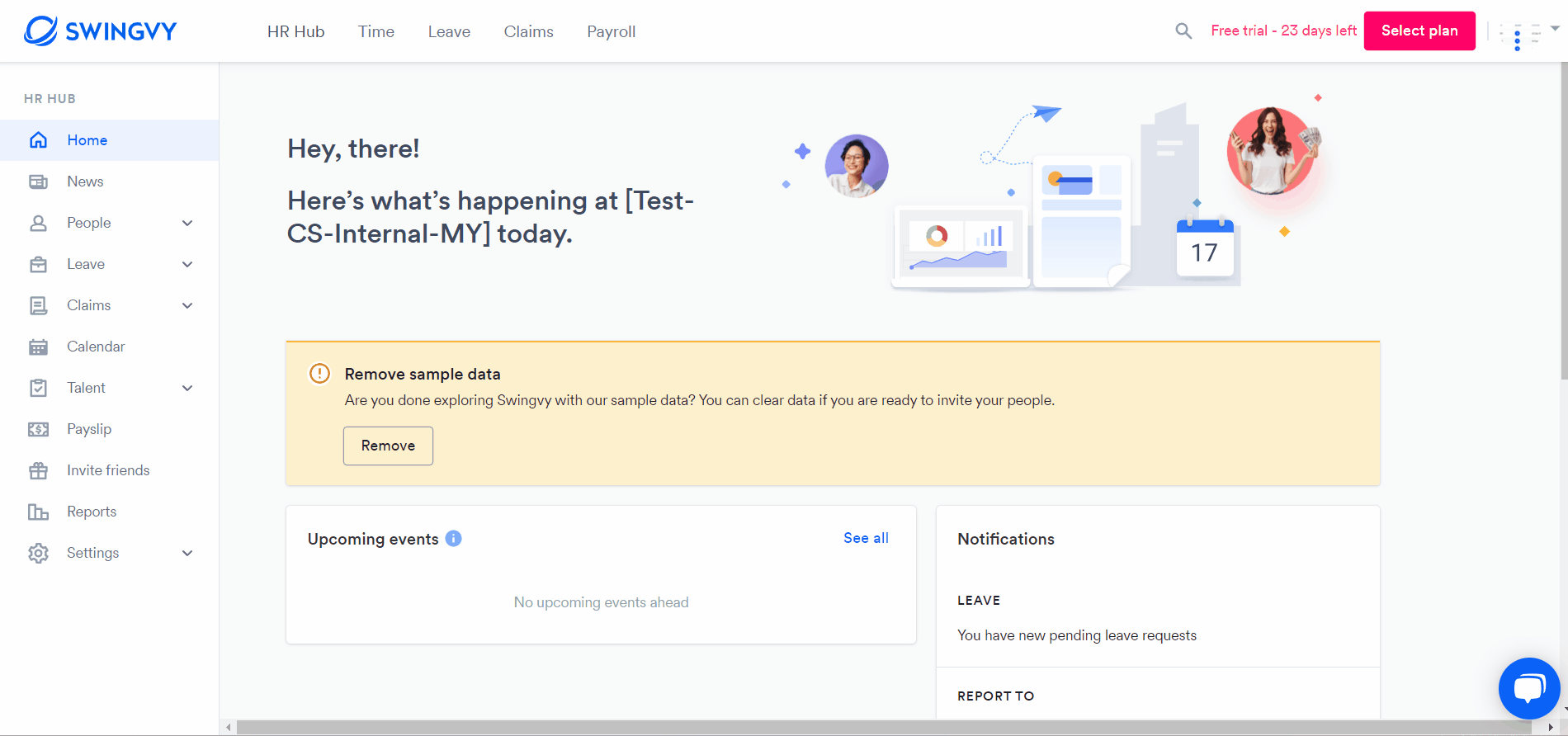 Note:
Once an approved leave has been deleted from the history, the leave will be credited back into the employee leave balance automatically.