Check leave balance
It is important for you to ensure that the number of leaves given to you is correct. If you find that the number of leave is inaccurate, kindly contact your HR admin to clarify.
There are two ways to check your available leave balance - using the web login or the mobile app.
Web Version

Step 1 - Under HR Hub, go to Leave > Request
Step 2 - Look for the Balance summary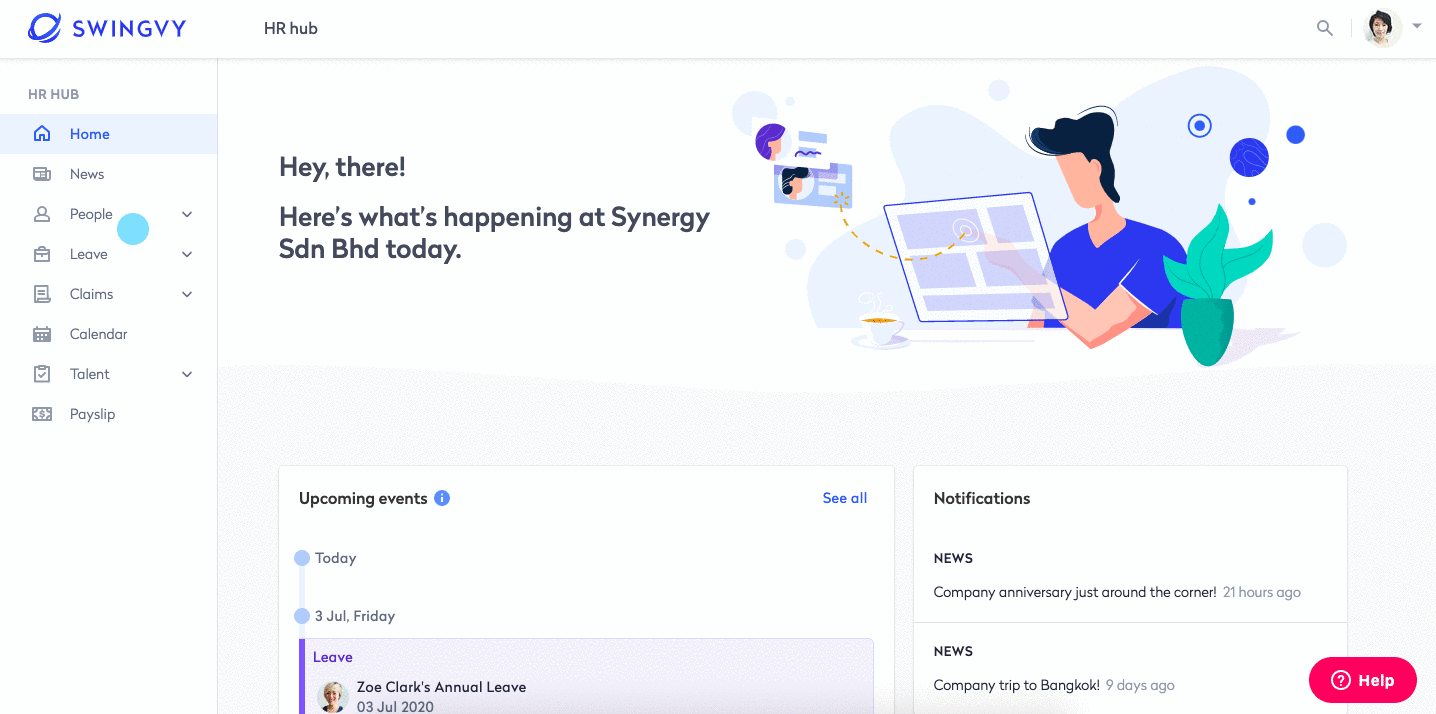 Mobile App

Step 1 - Login using your email and password
Step 2 - Go to Leave
Step 3 - Click on 'View All'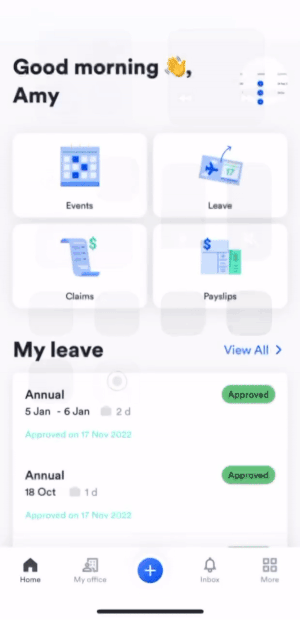 You can also see the balance breakdown detail from Mobile app, including:
Carried forward leave amount
Expired carried forward leave amount
Carried forward leave grace period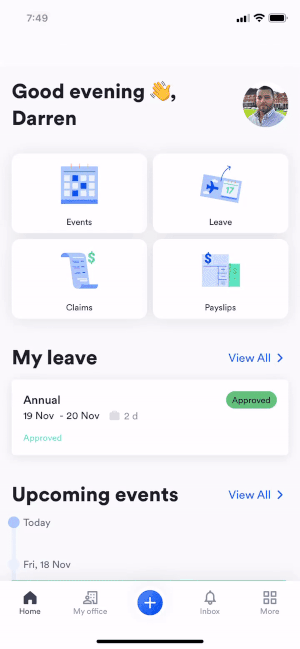 Note:
You can only see the leave breakdown details on Mobile app
Leave applied for future cycles will not be reflected in the current cycle's balance. The leave applied for the future cycle will be deducted from the future cycle leave balance.

E.g: If the user requests leave from Dec 30, 2022 ~ Jan 3, 2023 given that the leave cycle is fiscal year basis, 1 day will be deducted from the 2022 cycle, and the other 2 days will be deducted from the 2023 cycle.