SOCSO and EIS can be paid via online banking, over the counter and through Perkeso assist portal. In Swingvy, the bank file generated is compatible with Perkeso assist portal. The admin can download the bank file in Swingvy and upload in the Perkeso assist directly.
Below are the steps to pay SOCSO/EIS through Perkeso assist.
Step 1: Log in to Perkeso assist portal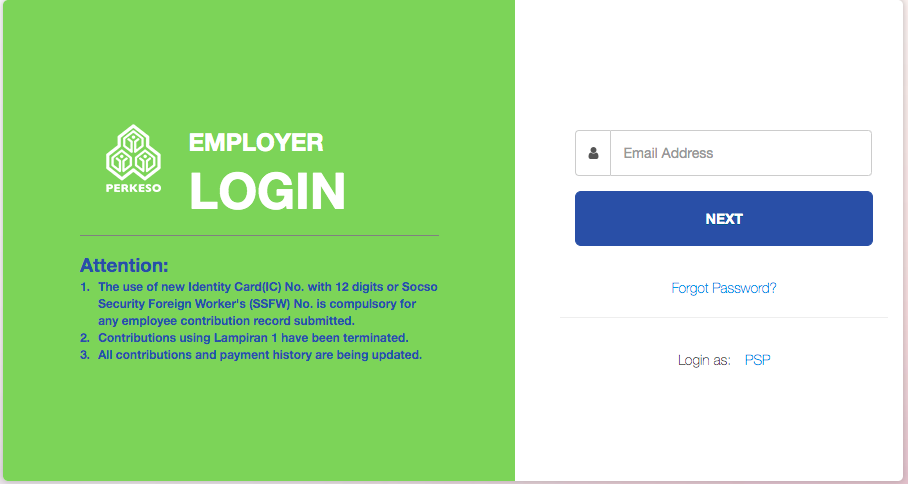 Step 2: At the My Sites drop-down menu, click SOCSO - Contribution/EIS - Contribution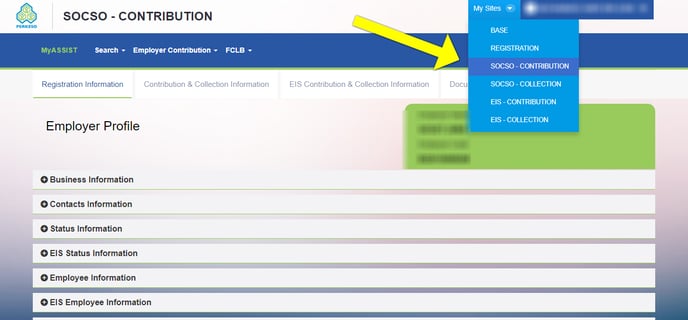 Step 3: At the Employer contribution, click Text File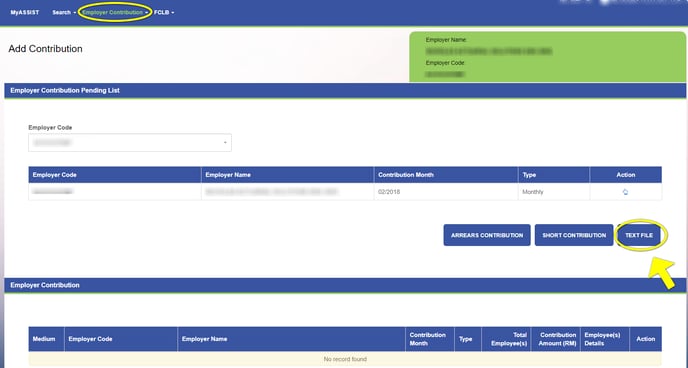 Step 4: Upload the file downloaded from Swingvy
Step 5: A message will be shown should the file be successfully uploaded
Step 6: Click submit and the 'confirm' to proceed with payment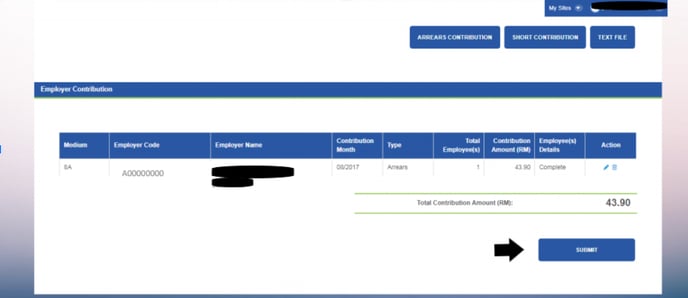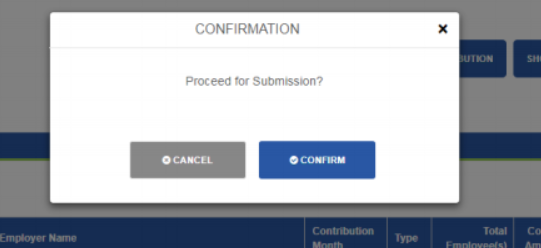 Starting from 22 July 2022, PERKESO has added a new feature to submit SOCSO + EIS Contribution details & payments simultaneously in a single transaction.
In Swingvy, the bank file for each SOCSO and EIS is generated separately as per below:

To align with this, customers are advisable to choose the separate link for SOCSO or EIS as per below image to perform a separate submission.

Note:
1. Swingvy only providing separate bank files for each SOCSO and EIS for now. We are in the middle of deploying a combined bank file for SOCSO+EIS to align with PERKESO's new feature and shall update the progress from time to time.
2. In the situation whereby there's an error message - invalid bank file prompted upon uploading the bank files, most likely is it because of incorrect or incomplete data. Kindly check your company information such as company registration number and etc. Once the information is corrected, please re-download the bank file and upload it to PERKESO's site again.