Set a company goals
HR Hub > Performance > My goals
Goals help empower employees to control their performance and development with clear, measurable objectives. Give your team direction, which makes it easier to make decisions. This may lead to increased autonomy for your employees, which can contribute to higher employee satisfaction.
To set company goals, follow the below steps:
Step 1 - Under HR Hub, Click Performance > My goals > Add goal
Step 2 - Set as "Company goal"
Step 3 - Add title
Step 4 - (Optional) Write a description
Optionally, you may write a description to remind yourself and your teammates about some details of the goal.
Step 5 - Define the start date and target date
Step 6 - (Optional) Select a Goal weight
Step 7 - Select a department and company goal to align with the goal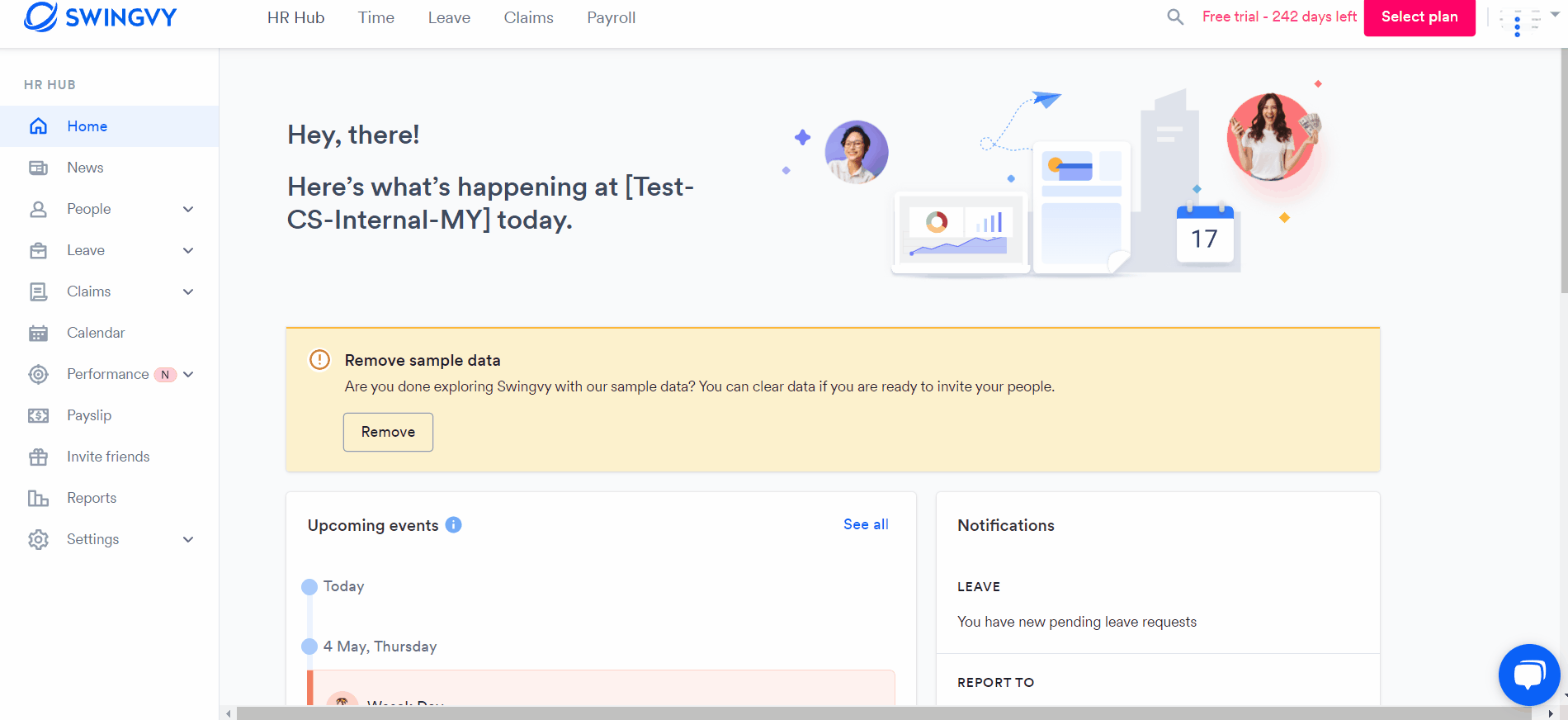 Note:
Only the goal-setter can set company goals. To learn how to set a company goal setter, click here