Adding overtime policy to each work group
The overtime policy is to be added to a specific workgroup. There are some companies that have more than 1 workgroup and the overtime policy is different for each office. The workgroups can be defined as the department, office, or employment status etc. You can check out the Help Centre article on how to set workgroup.
When a workgroup is added, you can follow the below steps to add the overtime policy to each office respectively.
Step 1: At the Time menu, click Settings
Step 2: Then, click the respective workgroup
Step 3: Click the edit settings button and scroll down to OT payment
Step 4: Select the overtime policy from the dropdown and then click save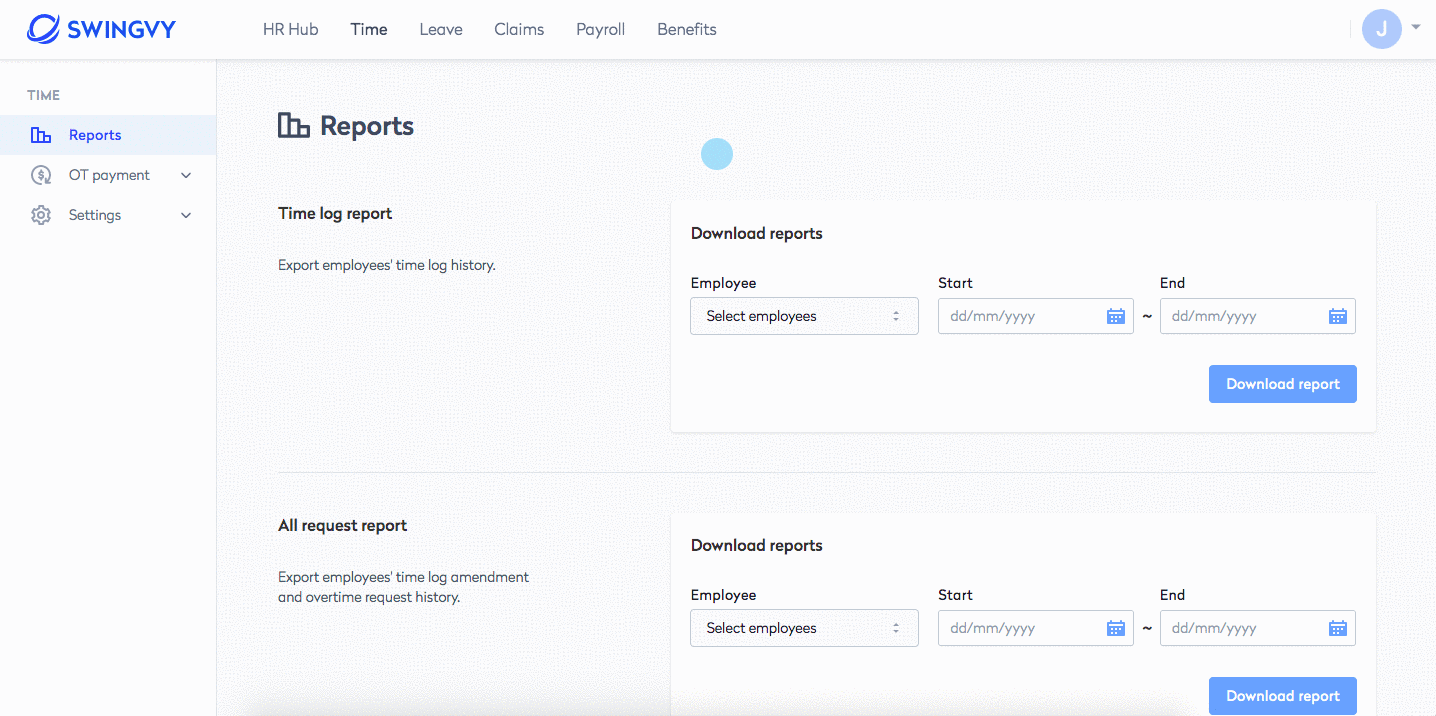 Note:
You need to ensure the overtime policy and workgroup is added accordingly before setting up the overtime policy. The overtime policy can only be added to workgroup that has turned on tracking.