Set up payroll approver
Before using the "Payroll Approver" function, it is important to understand why and when do you need this feature. If your current process of handling your company payroll requires approval from your management, we recommend you to activate this function. This feature will allow you to send a direct approval request from our platform.

You don't have to download and send the hard copy of the Payroll Report to your management anymore.
Follow these steps to activate the functions:
Step 1 - Go to settings and click payroll settings
Step 2 - At the approver setting click edit
Step 3 - Tick the set a payroll approver box
Step 4 - Select the approver(approver is in the admin group)
Step 5 - Click save button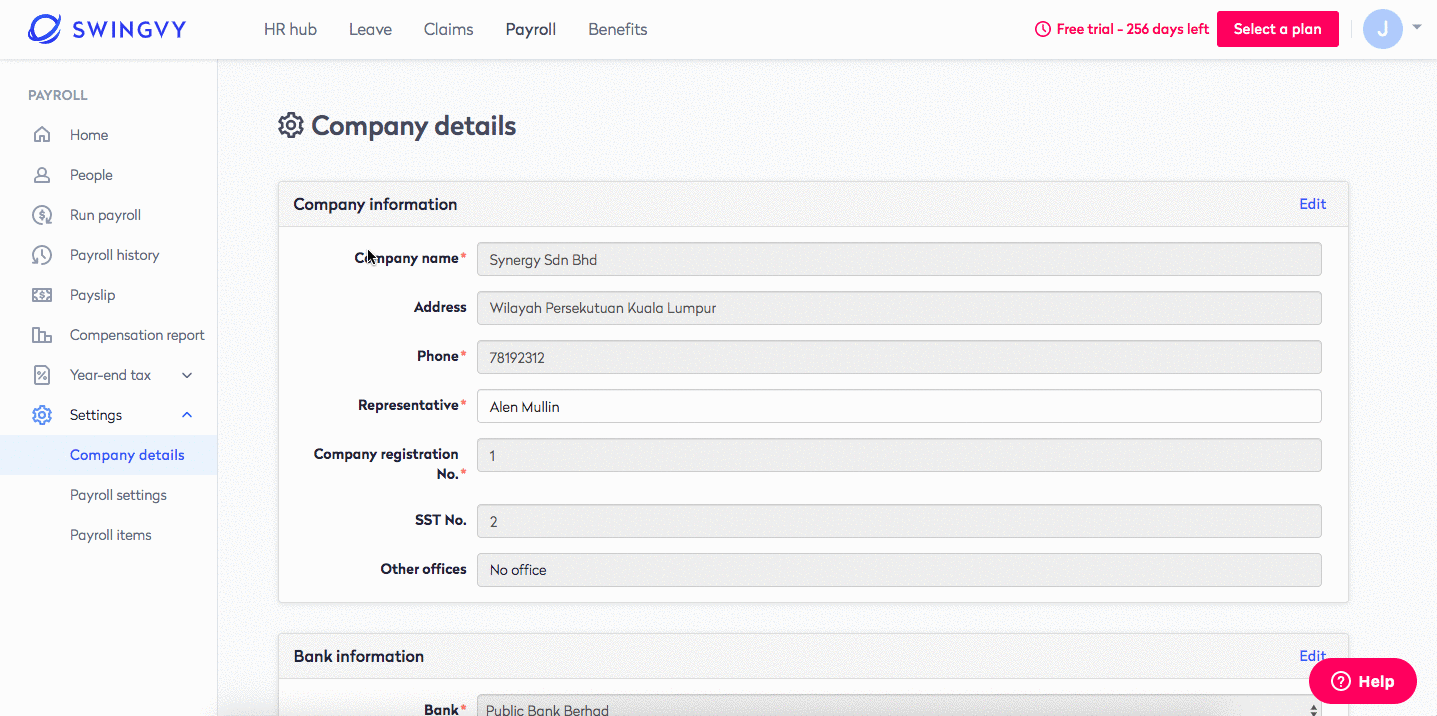 Note:
1. By enabling a payroll approver, you will not able to proceed with your Payrun to step 3 until it has been approved by the management.
2. Approver list only shows the users who have permission as admin. You can manage the group at Group Menu (HR hub) Setting > Group