Submitting E Form to IRB/LHDN
In simple terms, the E Form is a declaration report to inform the IRB (Inland Revenue Board/Lembaga Hasil Dalam Negeri (LHDN)) on the number of employees and the list of employee's income details.

Before you submit your E Form kindly ensure that all data in your employee's EA form is correct. If you find any discrepancy, kindly contact Swingvy Customer Success via support@swingvy.com.
Submit E form via IRB (must be done before 1st March)
Step 1 - Go to https://ez.hasil.gov.my/CI/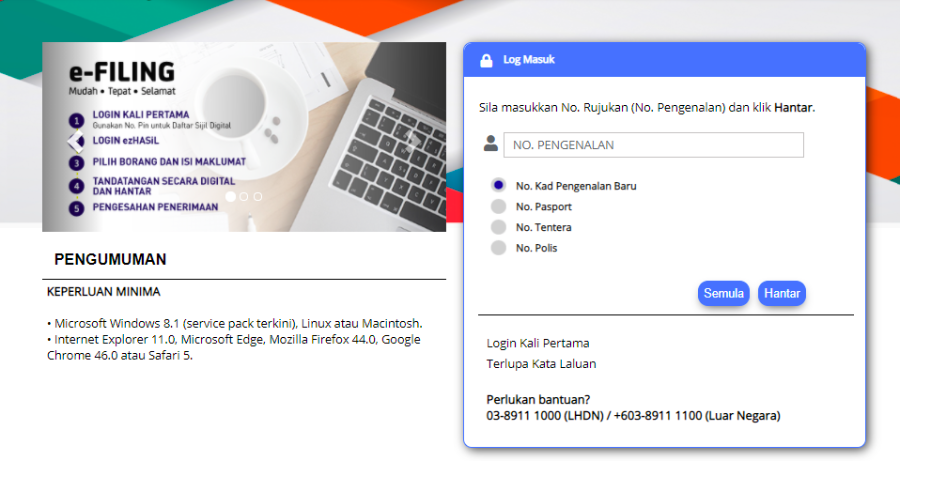 Step 2 - Click e-Data Praisi



Watch the video below to see the detailed guide to submit E Form via the IRB/LHDN portal:



If you want to learn how to generate an E Form from your account, here is the guideline.